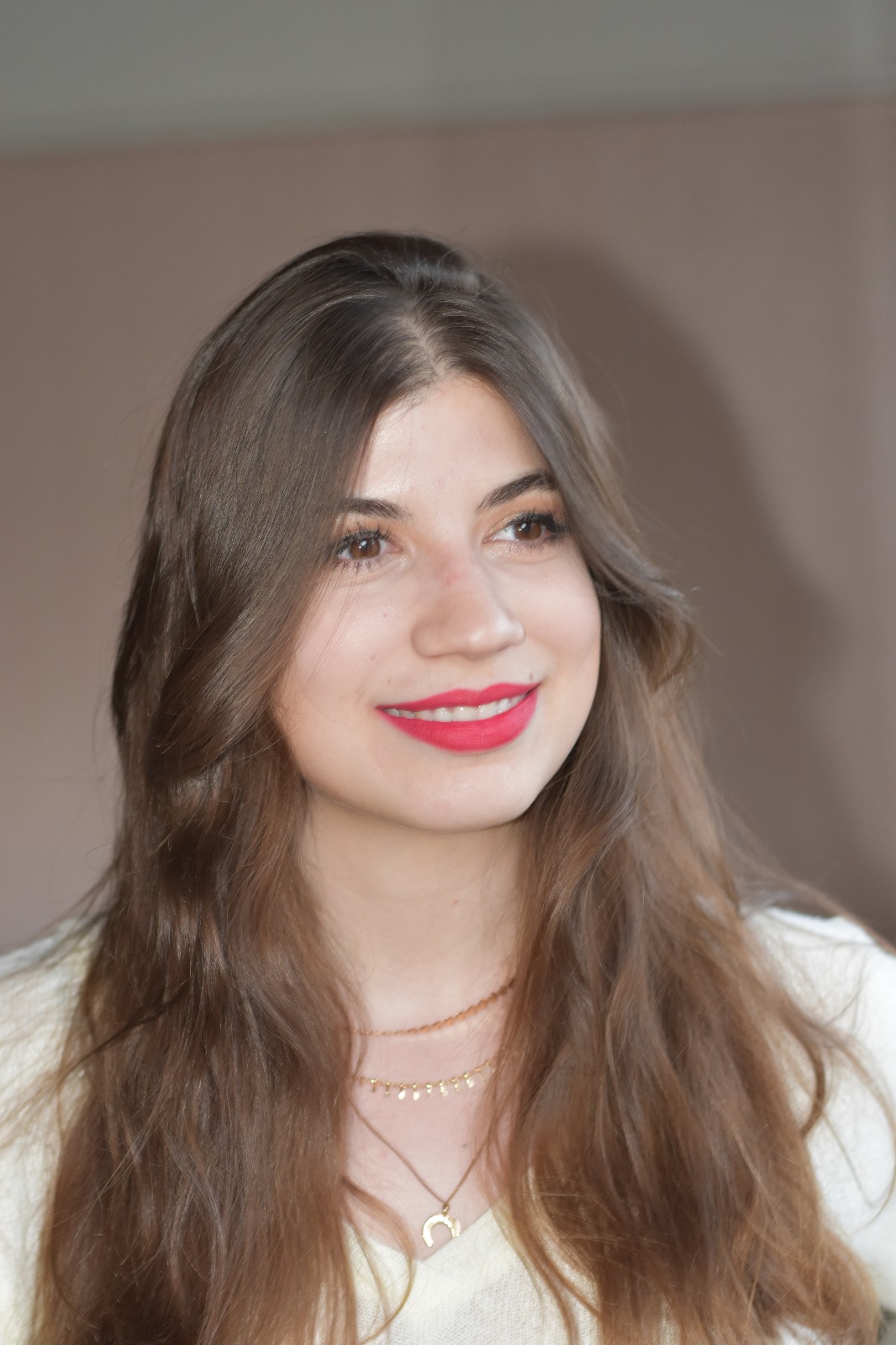 Soledad Piana
UX/UI - Product designer
72 hour challenge
Let's create an app!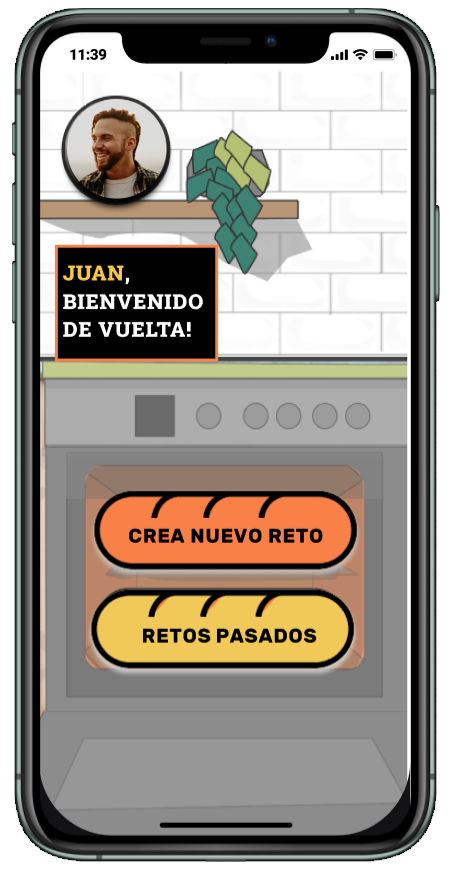 What is it all about?

I took part in an individual time crunching challenge in November 2020. All I knew was that I was going to receive the theme and details on Friday late fternoon, for an app design I had to deliver by Sunday night. Bring it on!
A quick disclaimer: submission was in Spanish, that is why screens will be in Spanish as well.
The Challenge

Covid-19 in Spain was the context. The challenge was to create an app to connect people while social distancing, how can we keep connected through our mobile phones.
Hypothesis:
I believe that creating an app that challenges groups to a common ac
Research
Having to present the idea of an app in so little time, I knew I had to administrate my time wisely.
I decided that Friday was research, survey and interview day, to be able to process everything and have an idea by Saturday morning.
I started by reading online on new behaviors and the consequences of the self-isolation times we are living in.
Survey & Interview

After this, I went to all my friend and family chat groups and started asking questions about connecting, what happened at the beginning of the pandemic and what was happening now, about 8/9 months after.

I also had an interview with a user that uses various apps and websites to communicate. Up to the date we spoke, there was not just one app that filled all the requirements she and her friends needed, but with a combination of existing ones they worked it out.
She also agreed that having a common objective brings the group together and makes her feel as if they are all in the same room together.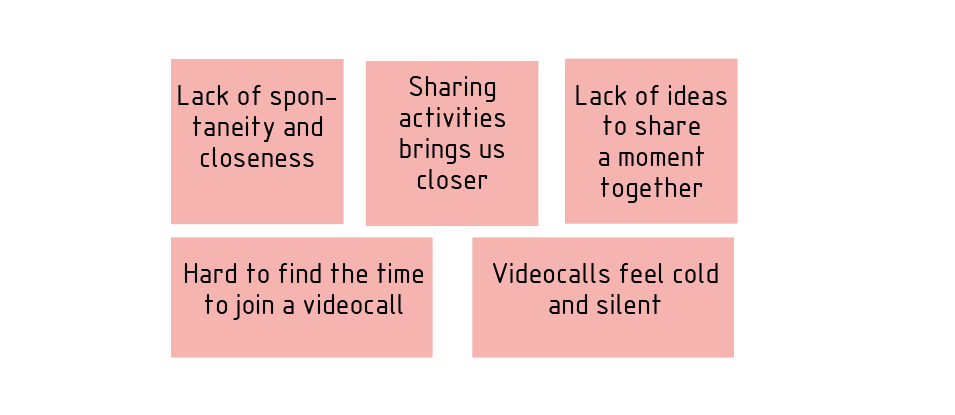 How Might We

With all my insights and information gathered I worked on some How Might We's to sharpen the results and path the way for the creation of the app.
How might we shorten distances?

How might we give each other company while separated?

How might we have new ideas to entertain us?

How might we win back the spontaneous spark of social reunions?
Spain's Context

It is basic to know your users, so the following was not a minor detail in my research. By the time this challenge was completed, Spain had a curfew that had everyone at home by 10 pm.
Spanish people are extremely social, and drinks and going out for dinner are some of the main ways people get together. The 10 pm curfew meant changing dinner times to afternoons or forgetting to meet for dinner.
Objective:
As a user, I want to take part in a fun and original challenge with m
Dinner Winner
After processing all the information Dinner Winner was born. I created an app where the user creates a cooking challenge.
The steps are the following:
Choose a recipe

Choose who to challenge

Send the ingredient list (they won't know yet what they'll cook!)

On the chosen day the group connects to the video, the recipe is revealed and they all cook together. One winner is chosen by the group!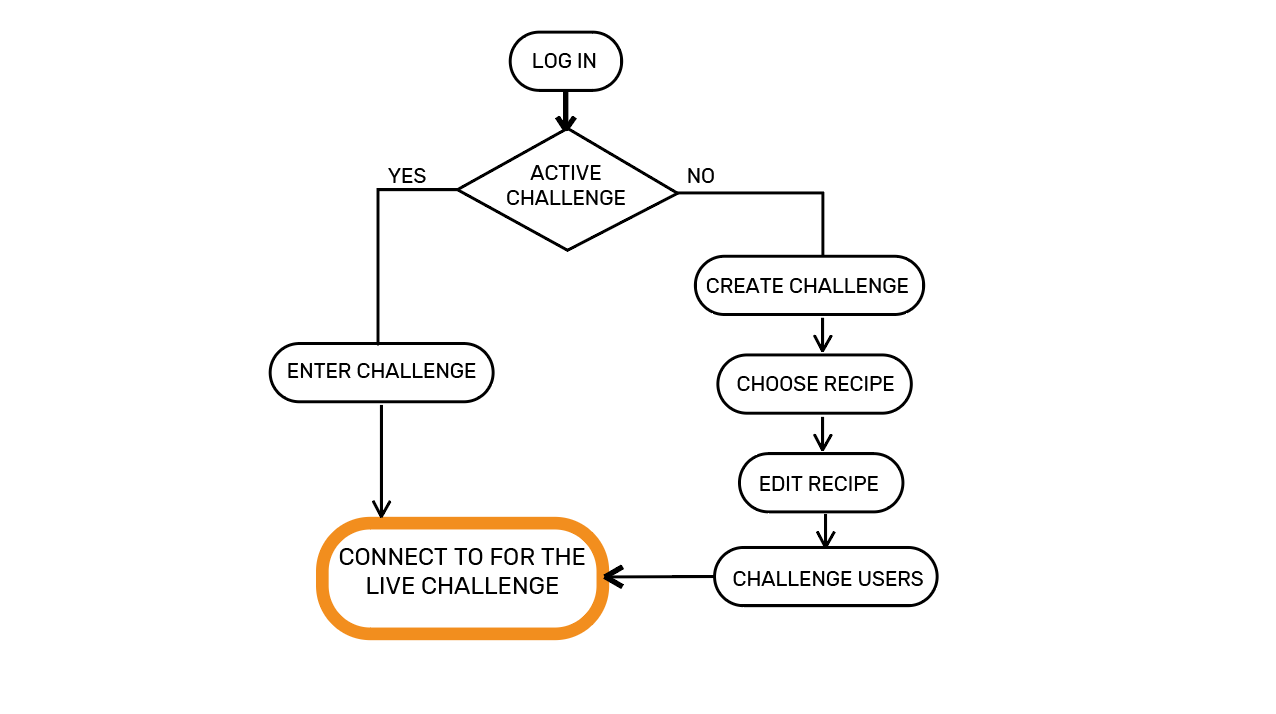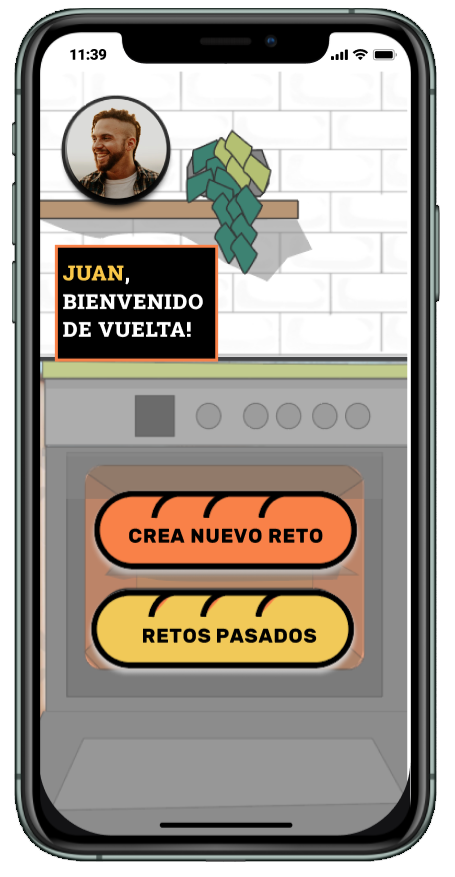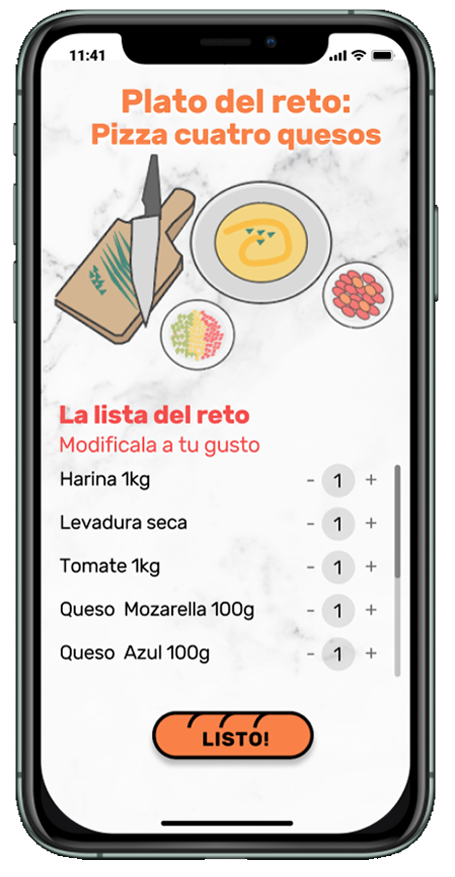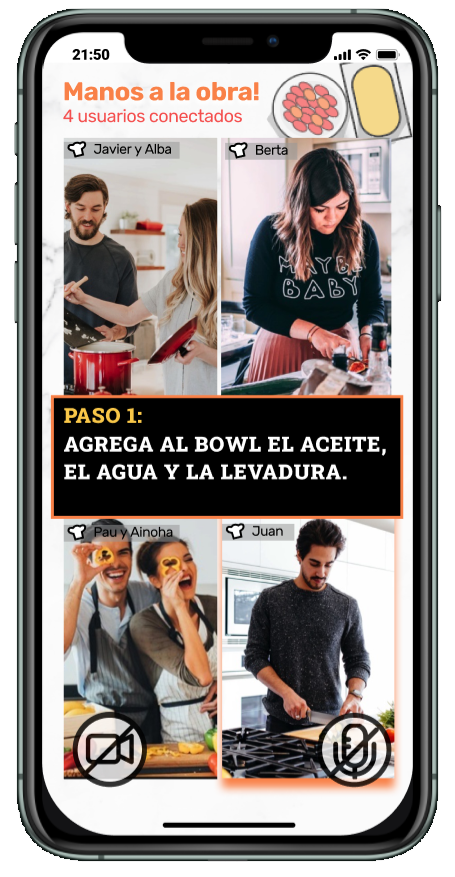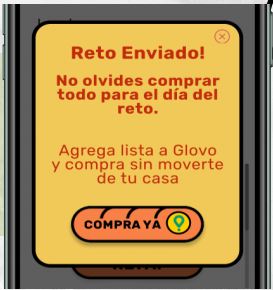 Monetization

We cannot ignore that apps need to make money, in this initial idea I did not want to have ads on it, so I thought of creating an alliance with a food delivery app to monetize it.
The idea is simple, when the challenged user receives the ingredient list, he/she has the option to buy everything with Glovo, just one click away.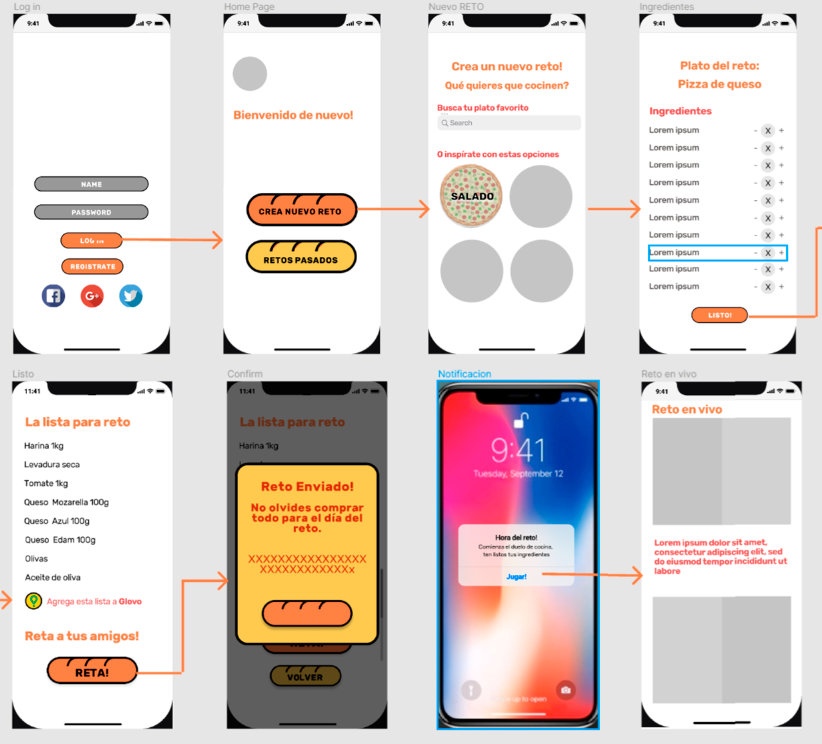 Deliverables

The final challenge within this challenge was to put all this knowledge and creation into only two pdf pages.
Here's the final result, where I tried to show all the work I did in the few time I had. Hope you like it!