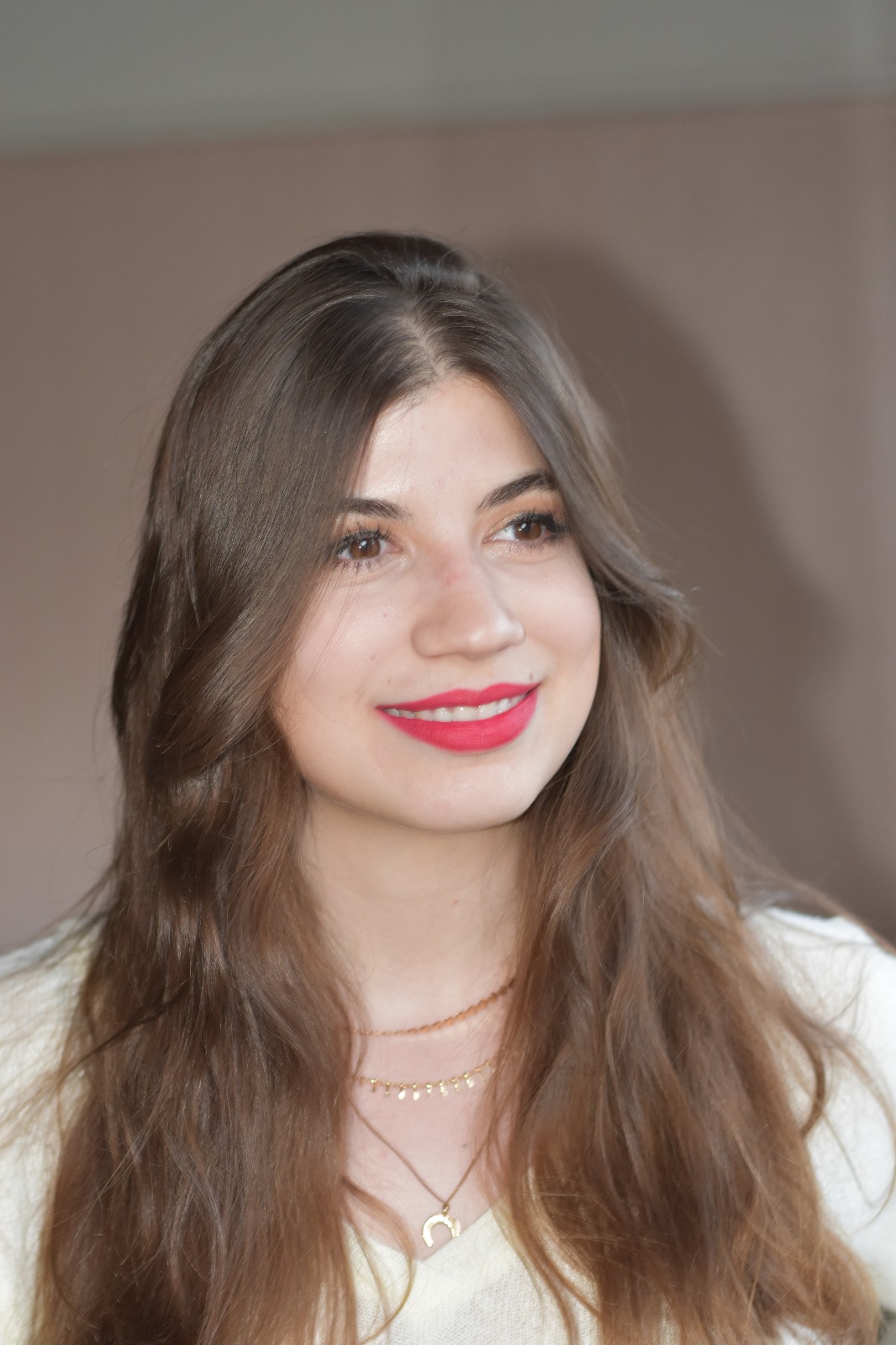 Soledad Piana
UX/UI - Product designer
Bringing DNConnect
to life
Connecting women is heart of the app.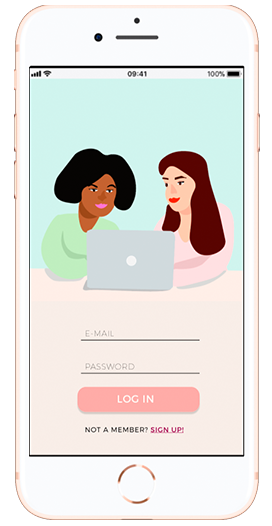 DN Connect: Illustrations

Along with all the brainstorming, research, analysis, design and testing for the project of DN Connect, I worked on a set of illustrations to go along with it.

I wanted to represent Women digital nomads connecting together through simple traces and taking the app's color palette as a starting point for this project.

Connection is the heart of the app.
GOAL: CREATE ILLUSTRATIONS REPRESENTING WOMEN AROUND THE GLOBE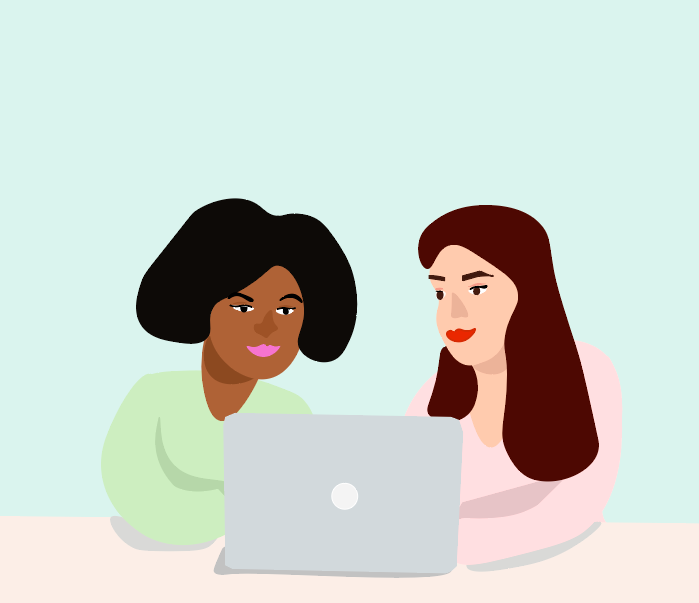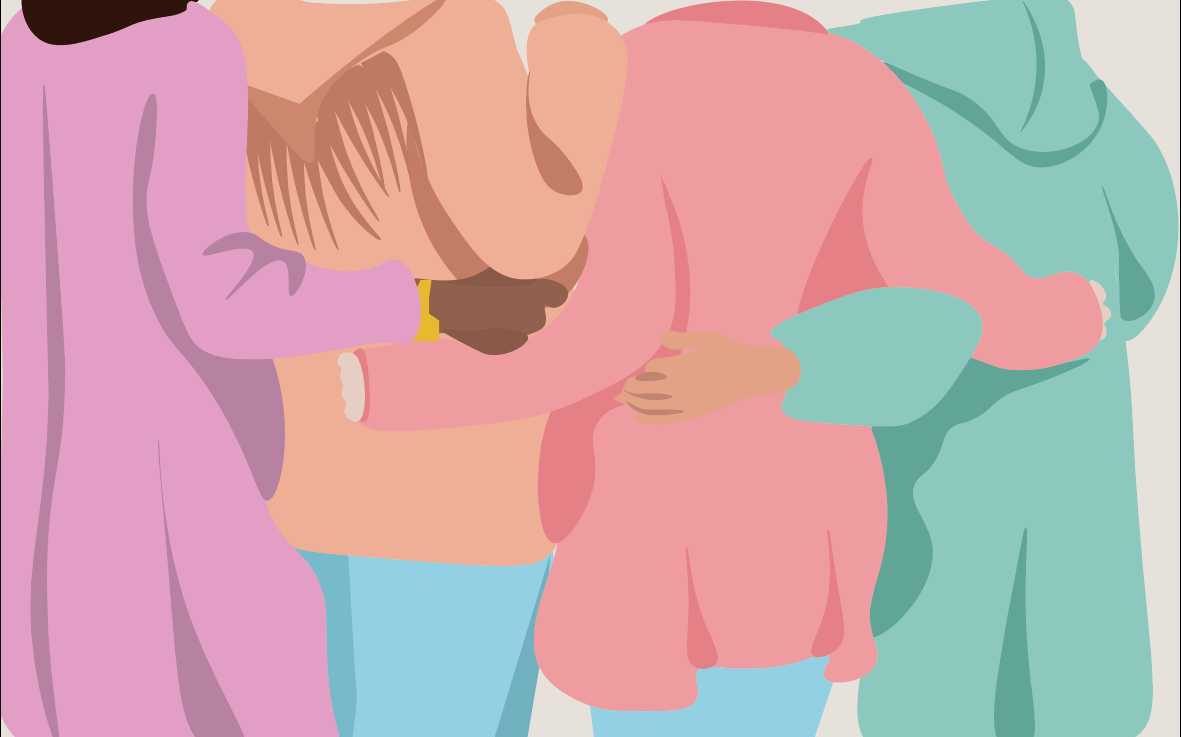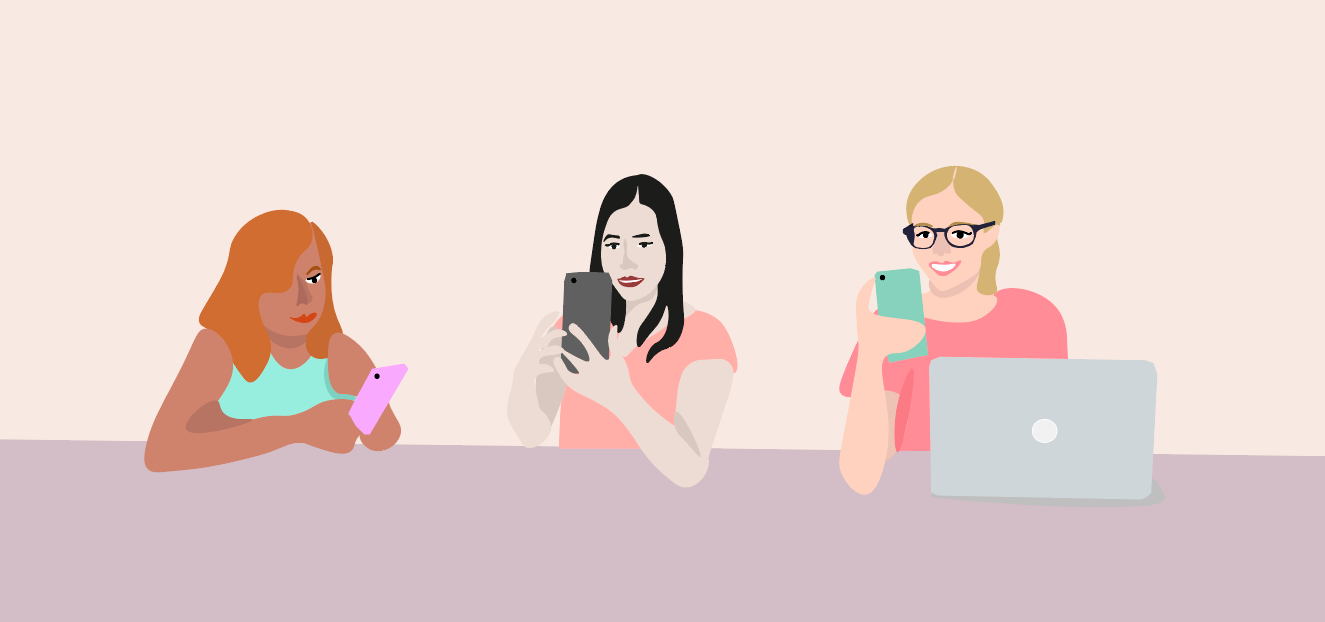 Let's see how the screens turned out!