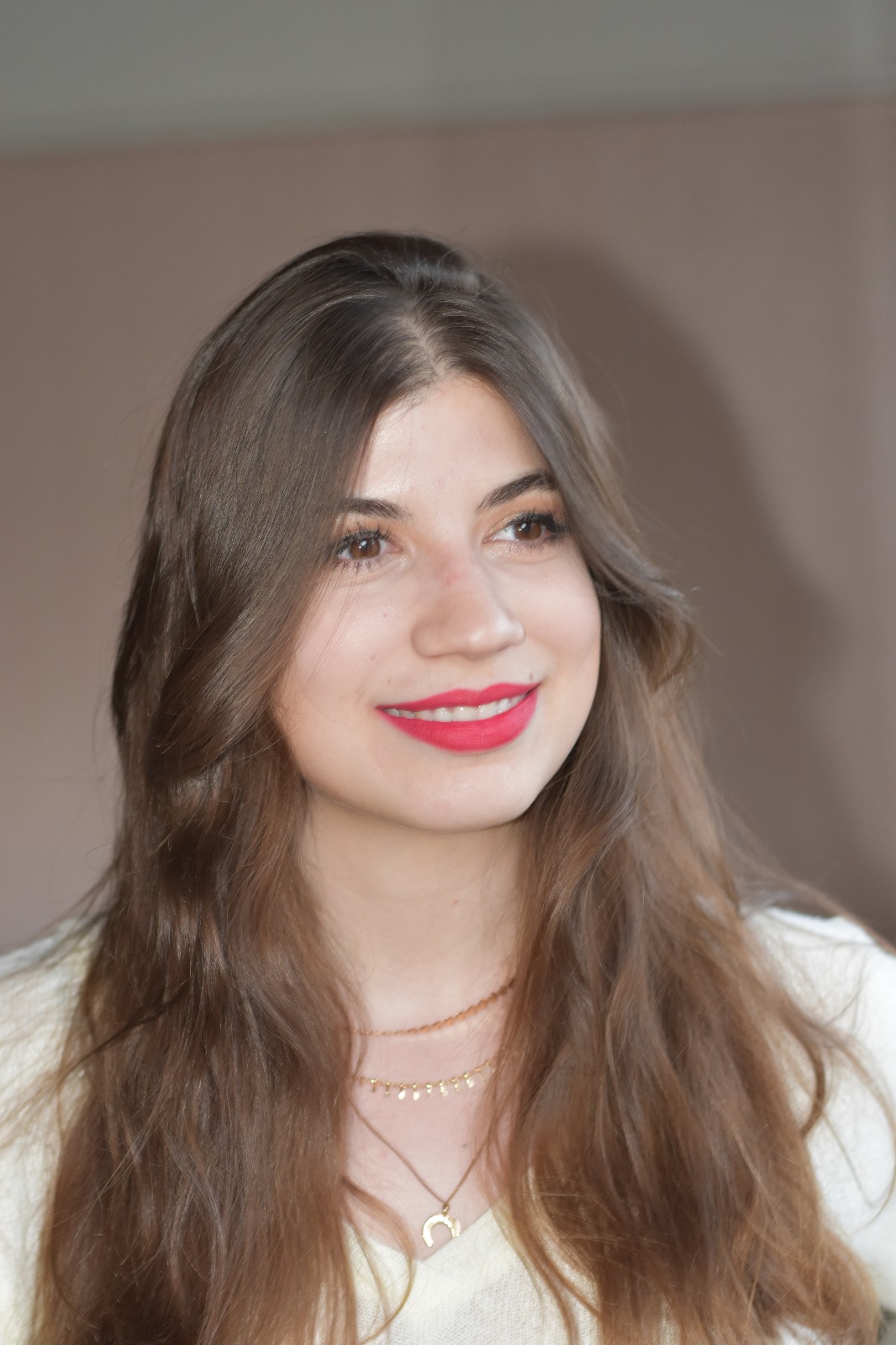 Soledad Piana
UX/UI - Product designer
UX Research plan
As part of a challenge, I had to come up with a full research plan with very little information to start with.
The context
I participated in a job process and had to create a full research plan based on the information I was given.
I had a week to complete it and only three slides to showcase my work.
My role
I had to create a plan as Head UX Researcher.
The scenario
Let's imagine that we have developed and launched an app to be used by van delivery drivers.
The same app is being used by different grocery retailers in different countries. We have noticed that there are much lower help desk requests per user in Japan than in the UK.
Describe how you would approach working with the product team to help them understand why this is happening. What information do you need to help the team?
Please outline a complete research plan (max 3 pages/slides) that describes how you would help the product team. Add some detail on:
● Research methodology
● Approximate timeline
● Challenges and risks
So, now that you know what I had to work with, dive into my deliverables!