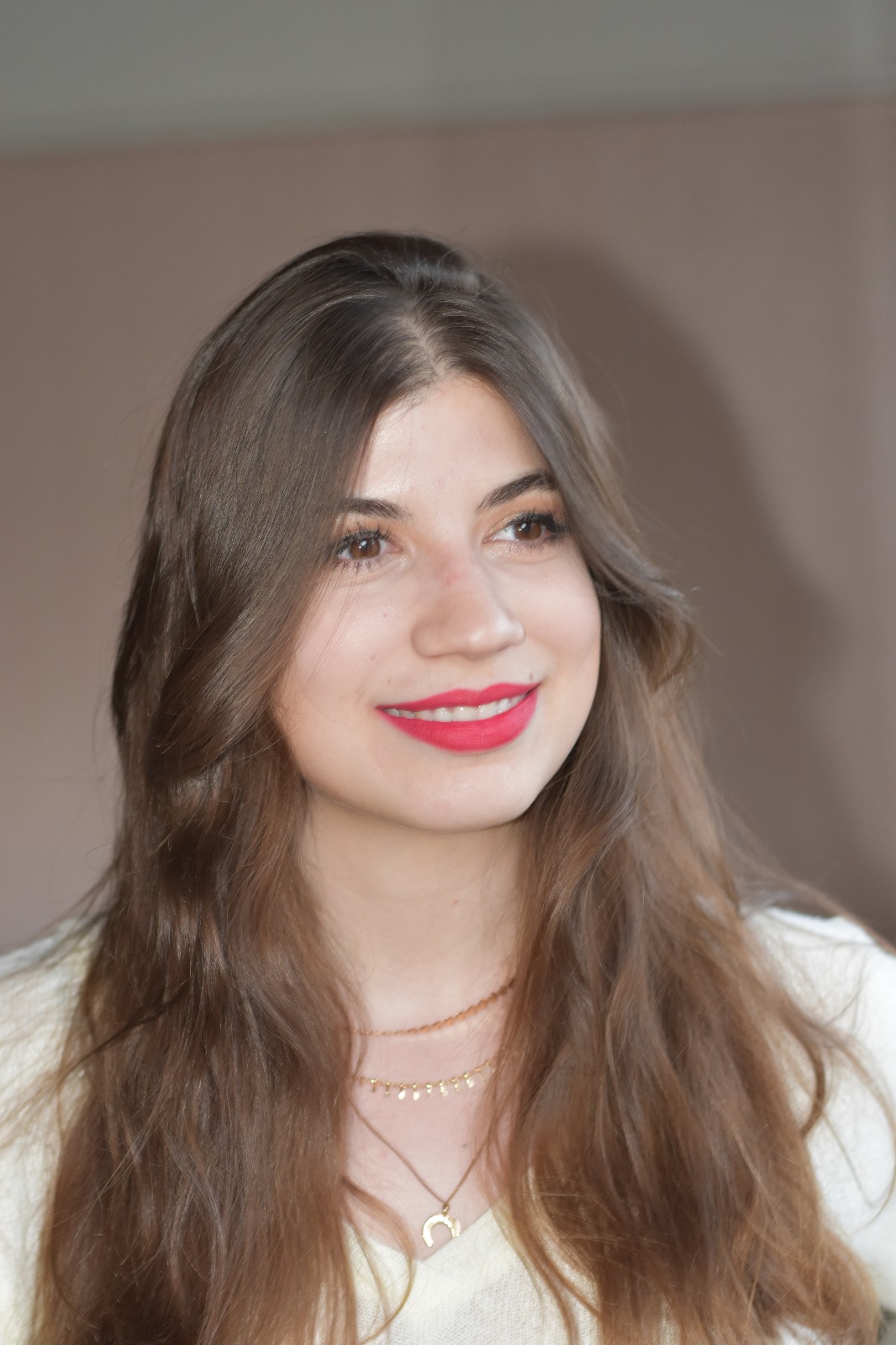 Soledad Piana
UX/UI - Product designer
Creating an App: DNConnect
Connecting female digital nomads around the world.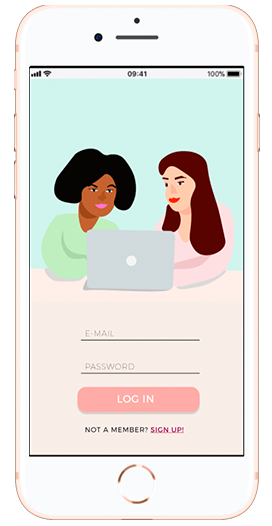 DNConnect
I created an app to connect female digital nomads around the world to a sisterhood of like-minded people. Creating meaningful connections that travel with you to every new destination in their journey. I created the idea, did the research, surveys and interviews. Crafted the sketches, prototype and Visual design. Conducted user testing and improved the UI to match the results.

Ready for the ride?
Reaching the idea.
When presented with the problem of creating an app for women my mind went to many places, but one close to my heart was loneliness in a new city. I started investigating about digital nomads and their lifestyle, their feelings and choices. I wanted to put myself in their shoes. My hypothesis was that loneliness was a big issue to solve and wanted my app to solve that, inviting women to connect in public spaces to work together.

The result was different.
Interviews & survey results really paved the way of how the app would develop.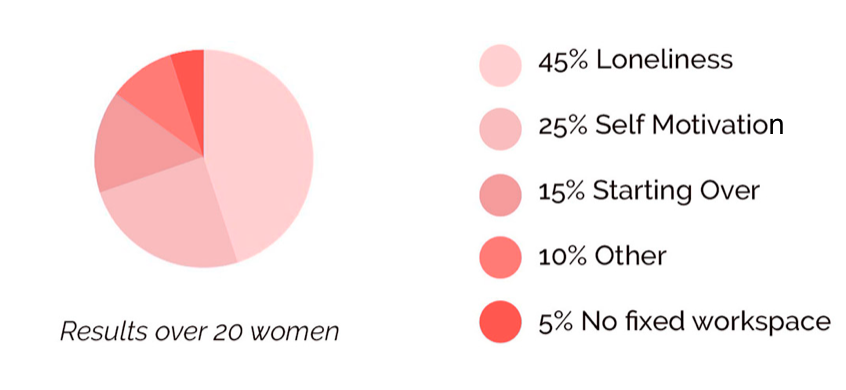 Surveys
After investigating the subject, observing users and seeing how they interact online, I set up an online survey and asked them to fill it out.
The survey brought another important insight, and that was that starting over had a surprising amount of votes.
Interviews
At the discovery phase of my project, I conducted user interviews in order to get a better understanding of the problem

I was able to do three interviews with women who travel and work remotely.
I really wanted to know the pain points of their picture-perfect lifestyle.

While loneliness as a big problem it was really surprising that self-motivation and the fact that their income varies from month to month was really interesting.

Another very insightful was the fact that people tend to have misconceptions about what their life is really like and that can make connecting difficult.
Self-motivation is a struggle.

Surround yourself with like-minded people who understand your lifestyle choice.

Meeting new people can be easy, making a real connection is what is really hard.

Income varies every month.
Jobs to be Done
In order to deliver the best for my users I used different tools to organize the research, insights and findings to get the ideas in order.

The first tool was Jobs to be done. I identified three main jobs I wanted to tackle with my app, each of them had to do with the main pain points: connection, motivation and starting over.

After these main ones I worked on three to five more sub JTBD to determine the features I needed.

Red Route
With a lot to do and the countdown for the presentation getting closer, it was time to define the MVP.

To do so I created a Red Route matrix, I studied and placed the tasks in the matrix and chose the ones to work with at this time to develop in the prototype.

Some features would be developed in further stages of the project.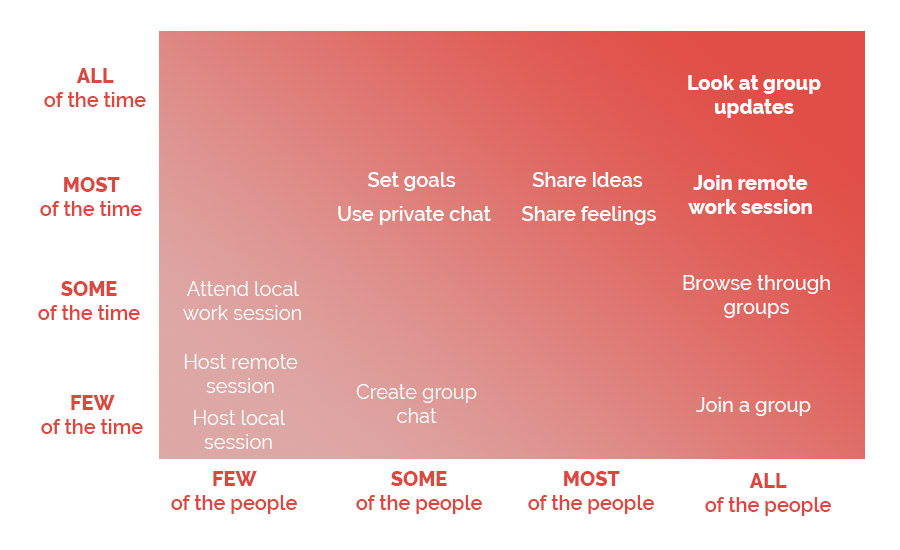 Time to design: hands on!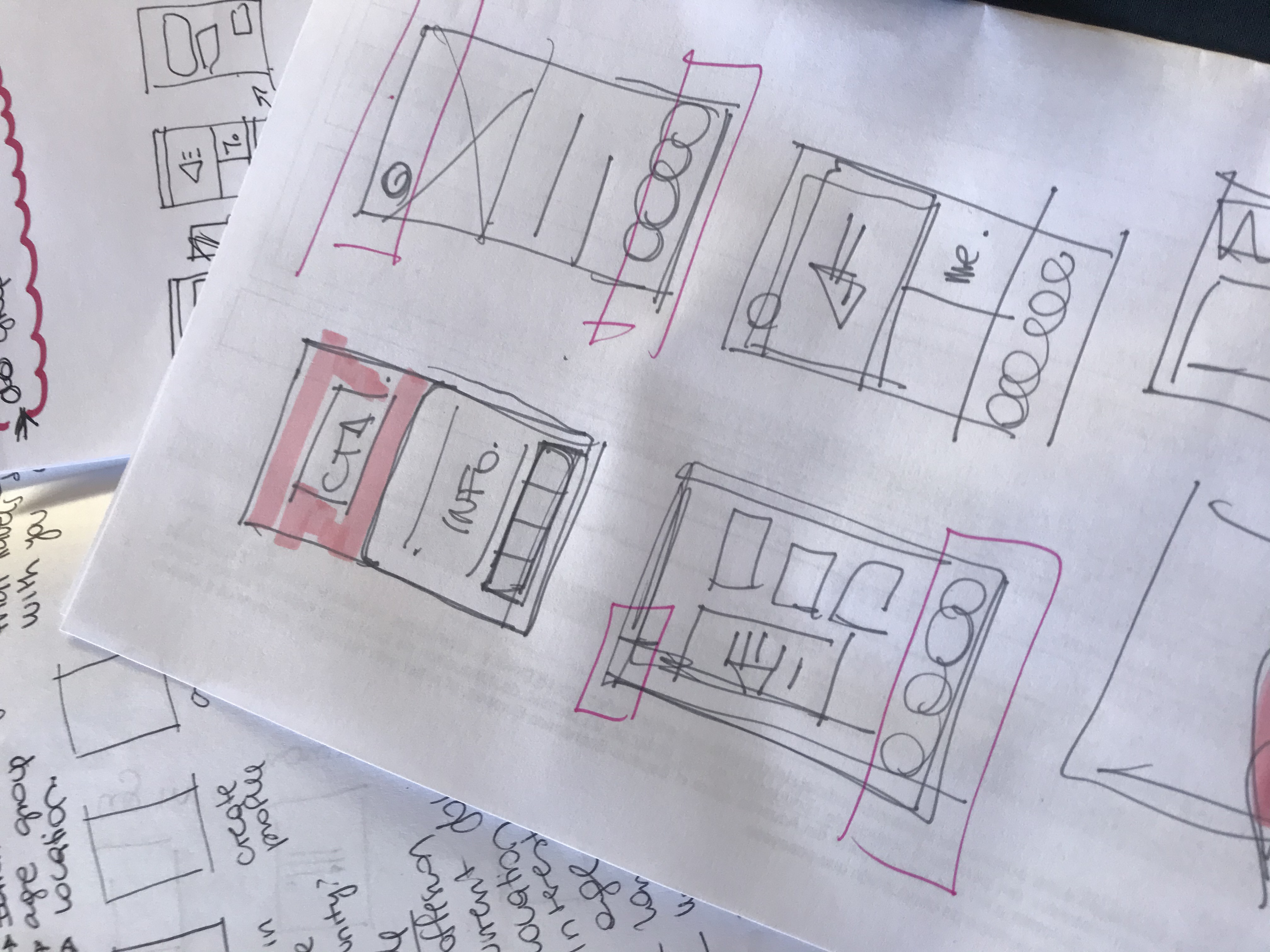 Sketches & Wireframes
At the beginning of my design process I created wireframes to transform my sketches into screens and be able to do a user testing working with high fidelity wireframes.

The real struggle was the Live session screen. Creating the videochat were a group of people would join, talk and chat was challenging and the design went back and forth.

With the idea of a better size of videos in the chat I went with a landscape view for the chat. However, testing resulted in this being annoying to users that had to flip the phone and were forced to use the keyboard in landscape mode, which was really difficult.

After testing with users, a pop-up to join a Live session right away was added, for the not so organized users so that they don't miss out.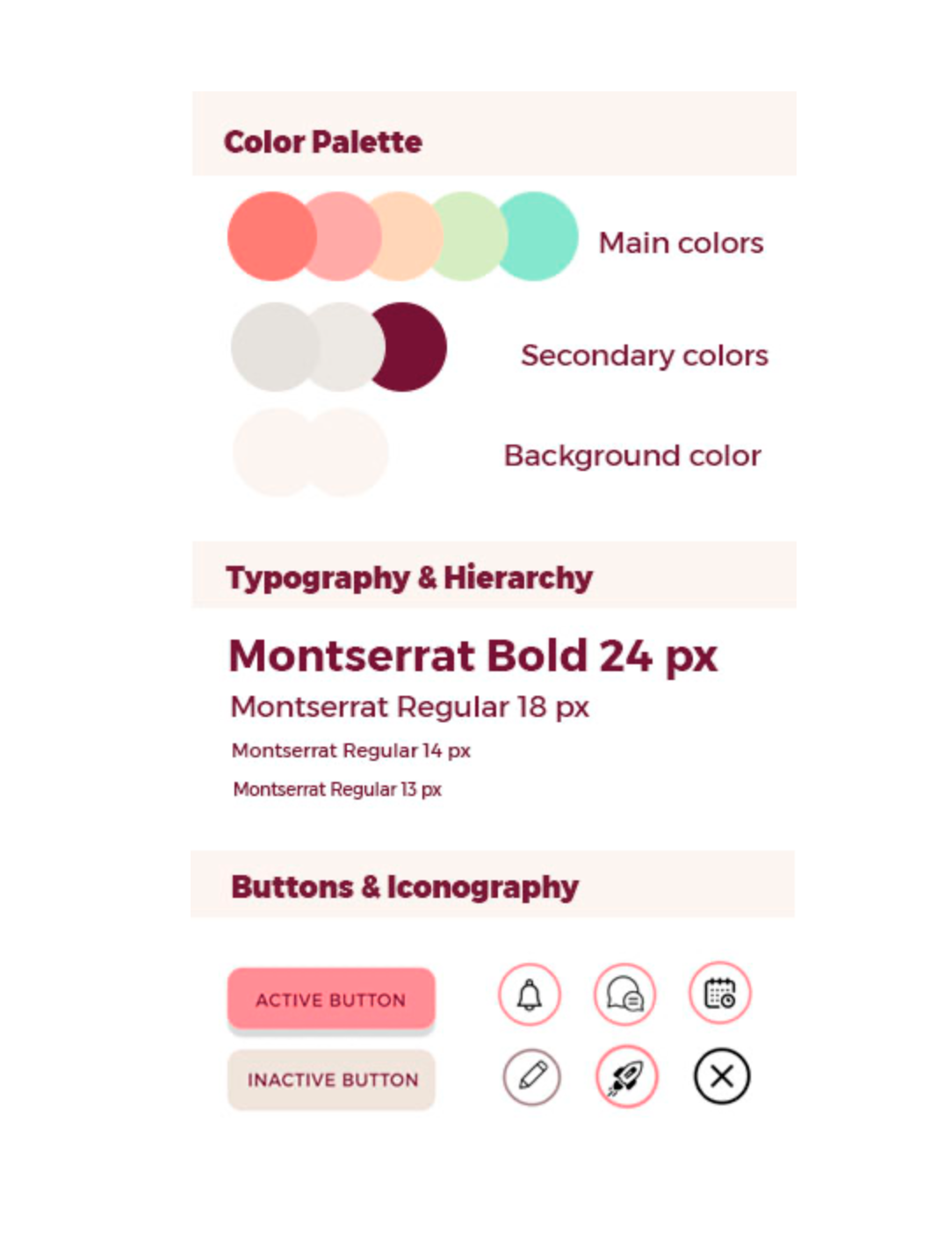 UI Design
Once I tested out all usability mistakes, I started designing the final screens in Figma.

With Material Design as a base, I modified it to create my own design system.

I wanted to create a fresh style, using a color palette that incorporated more than one color.

Exploring the use of curves, I worked it with a juxtaposition of different grades of transparency to create a header and footer for each screen.

I used Montserrat as my main typography in all the screens in different styles, depending on the text type.

Users were really responsive to the colors used, and the freshness of the idea was transmitted, also really appreciated the header as a guide of where they were within the app.
Learnings
This project was really exciting for me, I worked on the whole process, from ideation to UI design and testing for the first time in my life.

I started with an idea of an App to connect women in the same cities to work together and gain back the contact you get from coworkers when working at an office.

However, results from survey and interviews changed that initial idea to a remote approach, to create a community that would travel with these women, making the starting over process a bit less stressful, since their friends and "coworkers" will still be there for them.
Awarded Best Project of the Week
at Career Karma!
Chosen by the editors and voted by 97 people